GTS Windows & Doors In The News
Check out our great articles in The Record and Guelph Mercury! If you have questions on any of the information provided, or services available, don't hesitate to contact us.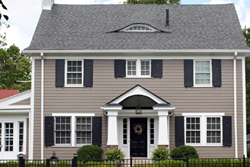 When you are looking for a trusted company to handle your door and window installations, the professionals at GTS Windows & Doors in Kitchener have over 30 years of experience.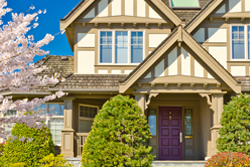 Incorporated in 1986, the family run business remains the best place in the area to find custom made and professionally installed windows and doors.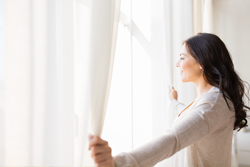 GTS Windows and Doors is the premier place to purchase windows and doors in the Kitchener-Waterloo and Cambridge areas, and they are among the best installers in Ontario.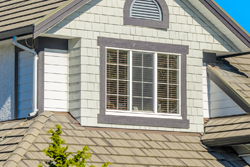 When it comes to purchasing windows and doors and having them installed in the Kitchener-Waterloo and Cambridge region, there is no better company to deal with than GTS Windows and Doors.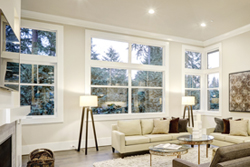 There are so many styles of windows on the market – all with unique features and designs. Some serve a specific purpose, while others are more decorative.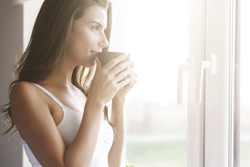 The experts at GTS Windows can tell you that one of the most important reasons to change your windows and doors is energy conservation.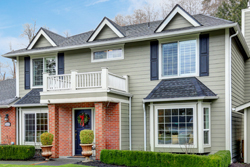 or an unmatched personal window and door shopping experience, the Kitchener-Waterloo region turns to GTS Windows & Doors.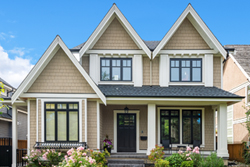 Without a proper installation, you can't get true value from your doors and windows. That's why 90 per cent of the items purchased at GTS Windows & Doors are installed by the company as well.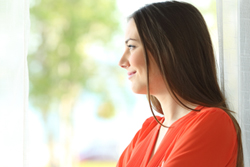 If you're looking for new windows for your home, Kitchener's GTS Windows & Doors has many different ones that will suit the style and atmosphere of your home.


Kitchener, Waterloo, Cambridge, Guelph, Breslau, Conestoga, Preston, Hespler